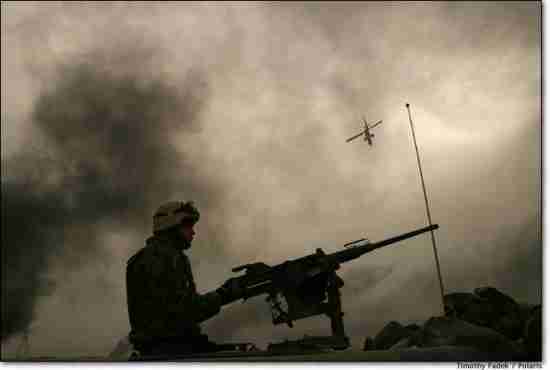 As if most of you did not realize this America is still at war and sadly enough it is going to expand into one that many of us had hoped could be avoided but appears as though there is a great deal of planning going into it.
While we have managed to withdraw most of our troops from Iraq we have moved them into Afghanistan where tensions are on the rise on a daily basis. Even more alarming is the amount of escalations that have been taking place with incidents involving Pakistan. Now there is secret plans in the making for the United States to be in a direct military engagement with Pakistan and their allies. This is going to get quite scary and could very well be just enough of a disruption in the Middle East to bring us to an all out World War as has been both prophesied as well as predicted by leading military analysts.
Seen in the image on the left is a blimp that is currently being utilized by the United States military in its pursuit of information and surveillance on Pakistan. This has been deployed from the U.S. military base located in Kandahar Afghanistan. While it may seem rogue in stature and not very credible nor worthy, this piece of equipment has been able to obtain more information than most of our arsenal of spy planes that we deploy to perform the same tasks. None the less it is being used to gather information that will be used by military strategists in planning for Americas new war front and one that is going to take us deep into the heart of Pakistan. Tensions are being felt everywhere in the Middle East and at no other time in the History of the United States should people be on a more heightened state of alert than now! Realizing that we are almost on top of the Mid-Term Elections in less than a month, there is no better time than the present to create a new war front in an effort to help establish more credibility in the Democratic Party. Sadly enough, this will fail on a large scale effort and bring the United States on the verge of entering into World War III.
Listen in below as I talk more about this in my podcast......
Make sure to turn off the media player at the top of this blog to be able to listen to this informative and hard driving podcast that I have put together for your information and use.